HOW IT WORKS
Get quick information about the installation steps and how to use the program to monitor a smartphone or tablet.


DOWNLOAD APPLICATION
Just download the application on the phone you want to montior. Its so easy it wont take more than 2 munites.

PURCHASE NOW
Purchase online through our secure shopping cart to get the app and start monitoring your smartphone today.
QUICK FEATURES LIST
🔹 MspyPlus – Cell Phone Spy, Mobile Spy App, Track phone location, Track sms, Call history, Track whatsapp message, Track viber
🔹 MspyPlus Hack Viber, Hack Whatsapp Free is the most powerful spy phone software with highly innovative features.
🔹 Because it costs you less than your daily cup of coffee!
🔹 As an employer you want to monitor all company owned phones and make sure they are not being misused
🔹 Works in complete invisible mode, it will never appear on the monitored phone.
🔹 Over 100,000,000 satisfied customers are already using MspyPlus Hack Viber, Hack Whatsapp Free.
🔹 MspyPlus Hack Viber, Hack Whatsapp Free works on all phones on all networks.
🔹 Very easy to install and simple to use
🔹 MspyPlus for everyone who needs a helping hand in protection of their loved-ones, their children, family & employees
Why Us?

What is MSpyPlus Mobile Spy App and how does it work?
MSpyPlus is a powerful cell phone monitoring application that can be installed into any iPhone or Android phone where it works invisibly and uploads the phone's usage information.
You need this application to be able to effectively monitor the cell phone activities of your employees or loved ones such as your children remotely and without them finding out.
Will monitored phone user know MSpyPlus is installed on their phone?
MSpyPlus works completely invisibly so the monitored phone user will not be able to see the name 'MSpyPlus' (or anything similar) anywhere on their phone
Learn More About MspyPlus!
MspyPlus Mobile Spy constantly updates the software so that it contains the latest features as requested by our loyal customers. Many of our features cannot be found anywhere else.
Check out a summary of MspyPlus's features below.
All your information is strictly kept confidential. No indication of MspyPlus Appears on your bill. We're Accept credit cards and PayPal.
Just download the application on the phone you want to monitor. its so easy it wont take more than 2 minutes. Android: support from 2.x to 5.x iPhone: 3G, 3GS, 4, 4S, 5, 5S, 5C, 6, 6 Plus up to iOS 7.x, 8.x Download the application on the phone you want to monitor.
Log in to your online MspyPlus Hack Viber, Hack Whatsapp Free account area to view all the information from the monitored phone. Yes, it that simple! All logged information is sent to your online account. Want to question contact us (24/7)
OVER 100,000 CUSTOMERS WORLDWIDE
Being a single father of two teenagers, I tend to worry a lot. However, since I started using MSpyPlus, I no longer have sleepless nights wondering if they are out with friends or at the movies when they should be safe at home. Now that I'm able to monitor their location and texting activity with this software, I can finally rest easy. Thank you MSpyPlus!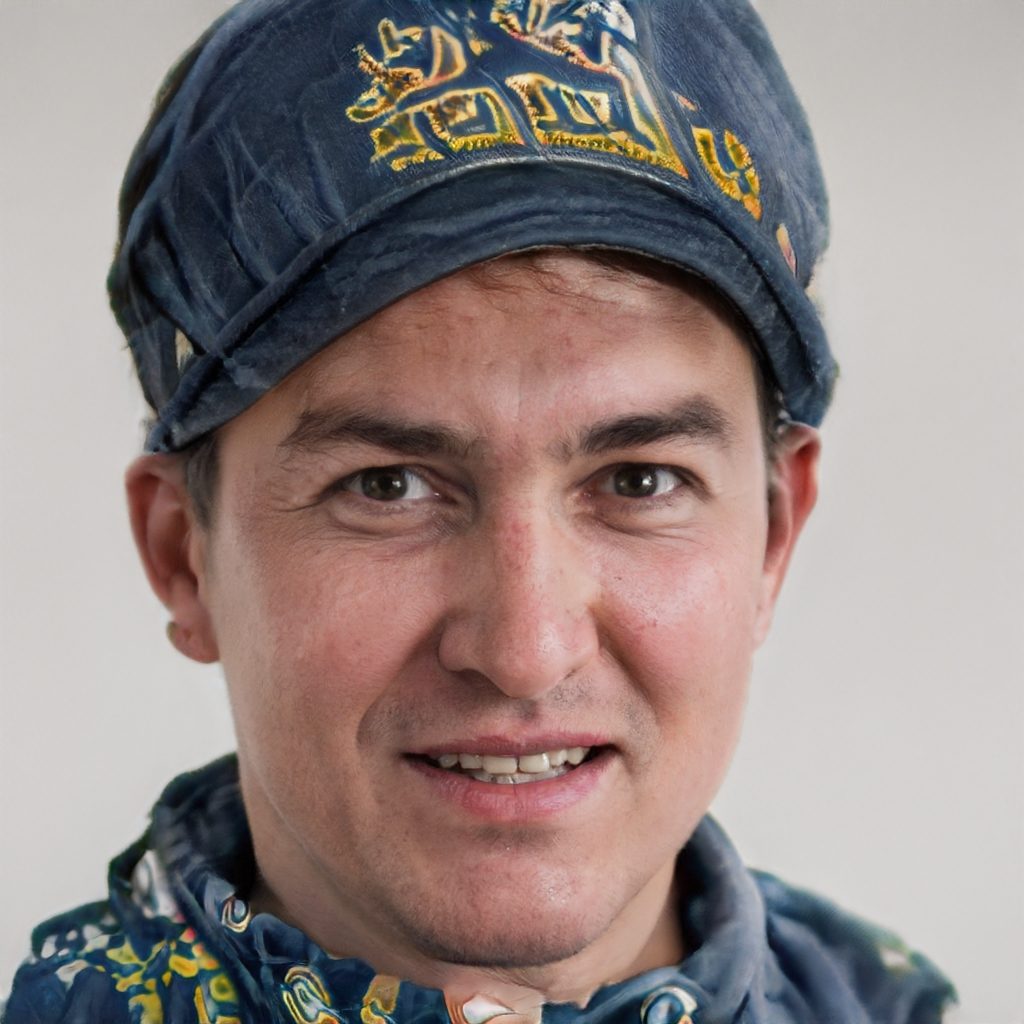 Juan S.
This is a must have app! I didn't know products like this existed at all before my acquaintance told me about it, and I'm so thankful to him! It allows me to track my employees' company phones to make sure they are using them for business purposes only. It grants me access to emails, text messages, calls, and many other things. This product is truly indispensable!
Sarah

Such a helpful app! I was witnessing my daughter began to withdraw without knowing why. After installing MSpyPlus, I was shocked to find that a bully from school was tormenting her on social media. I am so grateful to this software for helping me find out what has been troubling my child.
Joven

Copyright © 2021 MSpyPlus All Rights Reserved. MSpyPlus is designed for monitoring your employees or underage children on a smartphone or mobile device that you own or have proper consent to monitor. You are required to notify users of the device that they are being monitored.

This is not MSPY.COM. mspyplus.com is in no way related to or associated
with mspy.com.


SOFTWARE INTENDED FOR LEGAL USES ONLY.


It is the
violation of the United States federal and/or state law and your local
jurisdiction law to install surveillance software, such as the Licensed
Software, onto a mobile phone or other device you do not have the right
to monitor.


The law generally requires you to notify users/ owners of
the device that it is being monitored.
The violation of this requirement could result in severe monetary and
criminal penalties imposed on the violator. You should consult your own
legal advisor with respect to legality of using the Licensed Software in
the manner you intend to use it prior to downloading, installing, and
using it. You take full responsibility for determining that you have the
right to monitor the device on which the Licensed Software is
installed.


Mspyplus cannot be held responsible if a User chooses to monitor
a device the User does not have the right to monitor; nor can mspyplus
provide legal advice regarding the use of the Licensed Software.
mspyplus.com